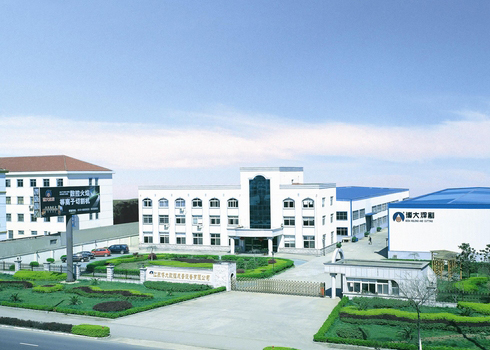 Automation. Precision. Performance. BODA CNC brings you state-of-the-art CNC cutting machines that are designed to reduce labor and enhance accuracy. We are a prominent Chinese manufacturer that is known for flagship products such as the CNC pipe cutting machine, robot-arm laser cutting machine, unlimited rotary flame cutting machine, double-sided driven CNC flame cutting machine, as well as the CNC plasma cutting and drilling machine. All of our equipment is attached with a one year warrantee. Personal consultations are available to help prospective customers make informed purchases.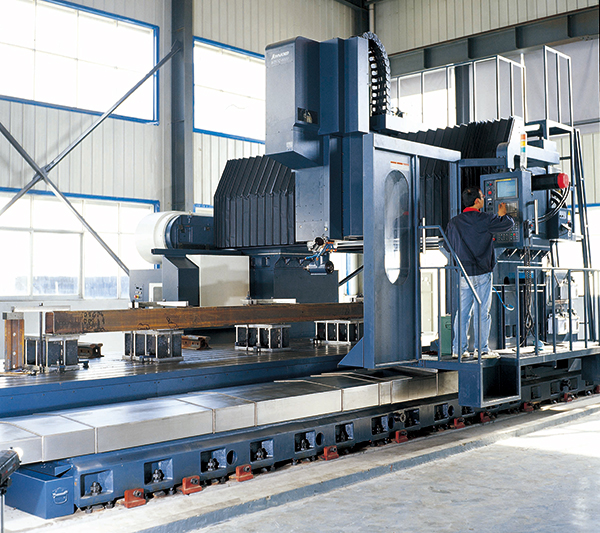 Our company was incorporated in 1998. By 2004, we had firmly established our position as one of the top 3 manufacturers in the domestic industry. Our core technical taskforce comprises of veteran engineers, many of whom hold the equivalent of a master's degree or higher. As an advocate of innovation, we jointly founded the New Product R&D Center with the Shanghai Jiao Tong University in 2004. This state-of-the-art facility has yielded technology and products such as the BODA CNC system and the CNC pipe cutting machine. Other products of our independent development include the unlimited rotary flame cutting machine, CNC plasma cutting and drilling machine, precision rack CNC flame cutting machine, as well as the PAC series machine-carry plasma generator. This array of equipment is designed with some of the most advanced technologies in the thermal cutting industry. Their much anticipated launch has filled a large gap in the Chinese market.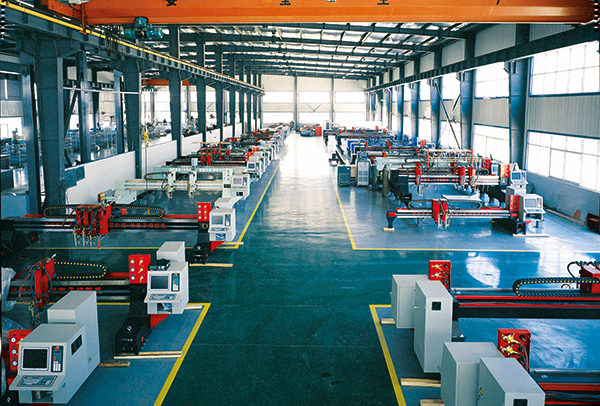 Our CNC plasma and flame cutting machines are utilized extensively by large corporations from around the world. We export globally to more than 40 countries and regions including America, Greece, Korea, Mexico, Russia, Israel, New Zealand, Pakistan, Brazil, Dubai, Singapore, Burma, Australia, Qatar, South Africa, Malaysia, India, Lithuania, Syria, Kazakhstan, Saudi Arabia, Thailand, Chile, Georgia, Nigeria, Vietnam, Bulgaria, Indonesia, Venezuela, and so on. A long list of satisfied customers vouches for the quality and performance of our products. Both our production and sales volume were ranked first domestically between 2004 and 2013 in the annual statistics compiled by the Welding & Cutting Industry Association.
We have successfully passed the ISO9001 certification. In 2008, our products became available on the EU market after receiving the CE certificate from SGS. Our enormous development potential is further enhanced by advanced processing equipment and an outstanding production environment. Scientific management models allow us to maintain high product and service standards. Our global distribution network can provide convenient services for prospective customers from around the world.
Through globalization and a scientific approach, we will forge an internationally relevant Chinese brand.